Ayurveda is a time-tested and well-recognised system of medicine. Aptivate provides the essential benefits of Ayurveda in children's daily lives and enriches the nutritional value of the food they consume, thereby promoting healthy and complete growth and development in them.

Aptivate is a 100% ayurvedic tonic and contains the natural goodness of Saunf, Kutki, Vidanga, Nagarmotha, Yavani, Guduchi, Jeera, Pippali, and Amalaki, that improves appetite, increases immunity, and boosts energy in children.
The Ayurvedic goodness of nine ingredients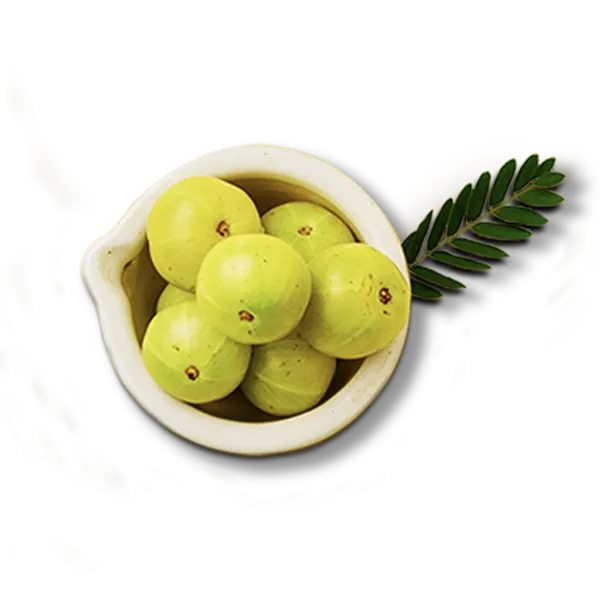 Amalaki
Emblica officinalis
Natural Vitamin C Supplement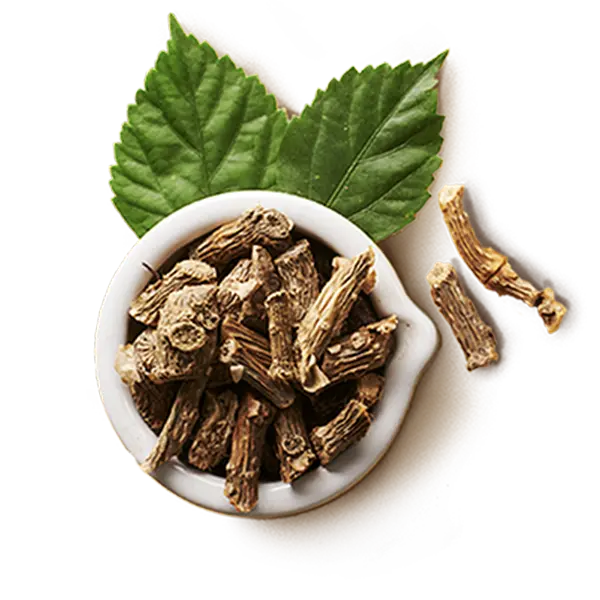 Guduchi
Tinospora cordifolia
Immune Stimulant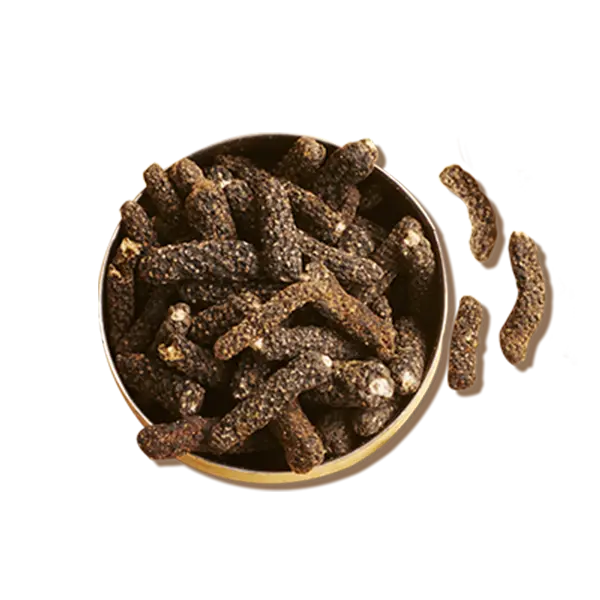 Pippali
Piper longum
Immune Enhancer & Energiser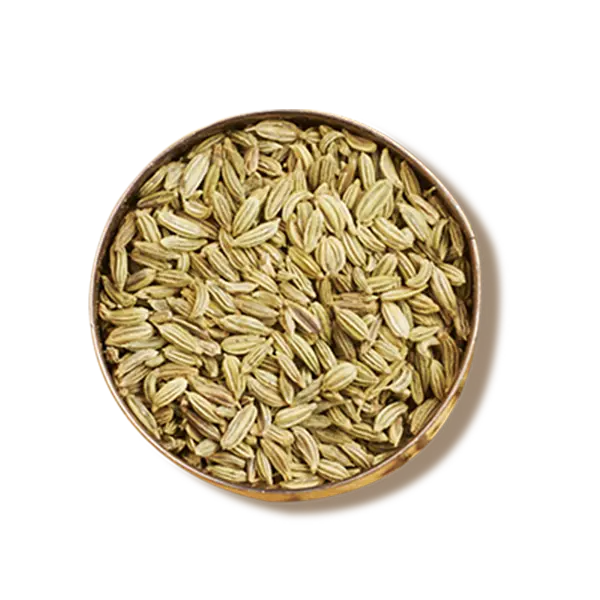 Saunf
Foeniculum vulgare
Relieves Flatulence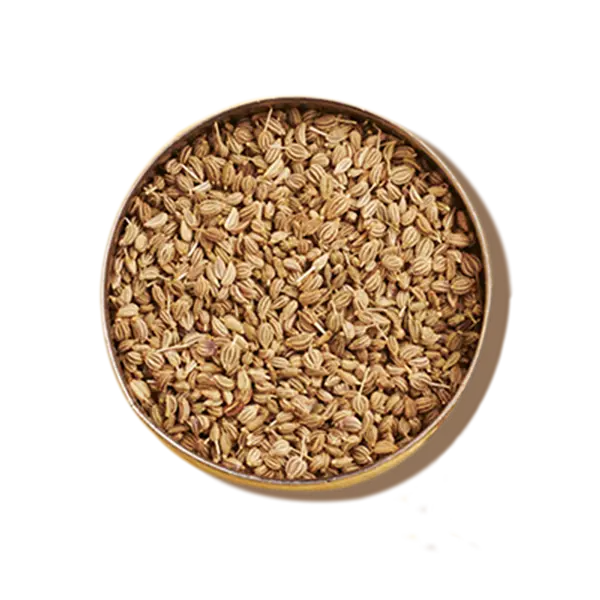 Yavani
Trachyspermum ammi
Relieves Colic Pain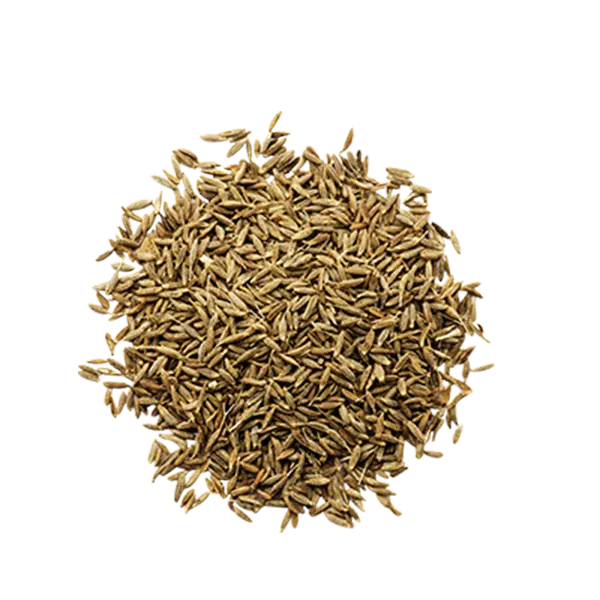 Jeera
Cuminum cyminum
Enhances Cognitive Function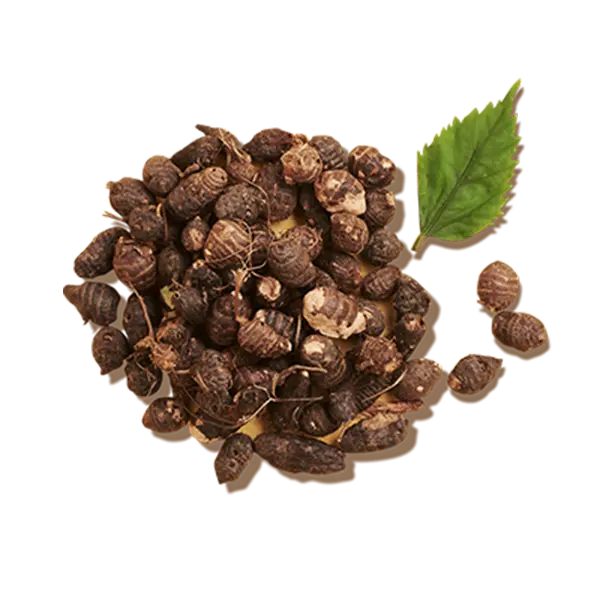 Nagarmotha
Cyperus rotundus
Promotes Digestion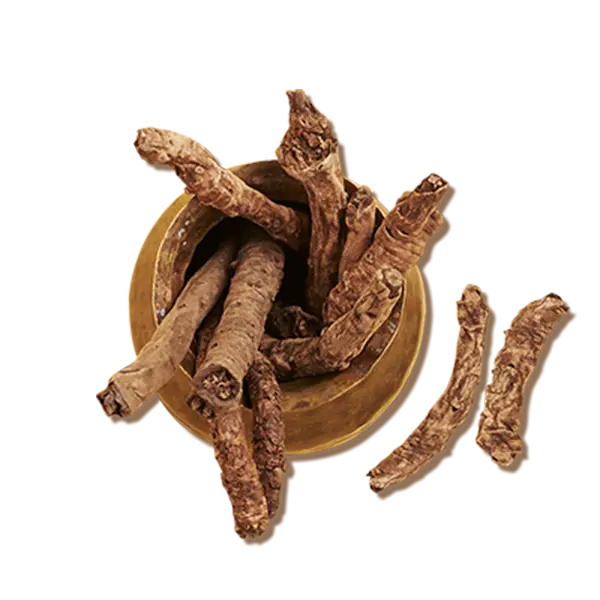 Kutki
Picrorhiza kurroa
Hepato-protective Agent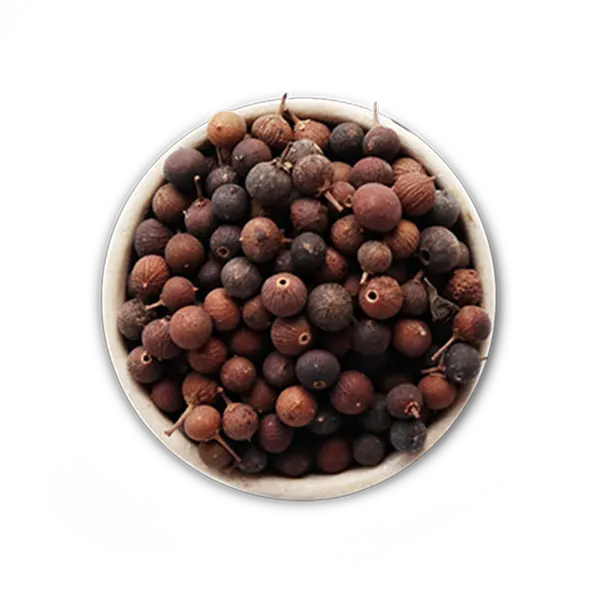 Vidang
Embelia ribes
Anti-Worm Agent
Source: Ref: Chunekar et al., 2004, Bhavprakashnighantu Chaukhambha Bharati Academy, Varanasi.